An extension of the Streaming Video Technology Alliance that will develop next-generation, open source code for the streaming video industry.
Contributing SVTA Member Companies
Configuration Interface API
Client-side Load Balancer
Note: to access repos identified as (PRIVATE), you must work for a Streaming Video Technology Alliance member company and request to be added to the organization.
Active SVTA LABS Developers
There are dozens of member company employees working on SVTA LABS projects. Below are some random profiles selected from the growing team. Click on the LinkedIn icon to jump to their LinkedIn profile, or click on the user circle to visit their profile page on the Streaming Video Technology Alliance website. You can also visit all of the active profiles by selecting the Contributors menu at the top of the page.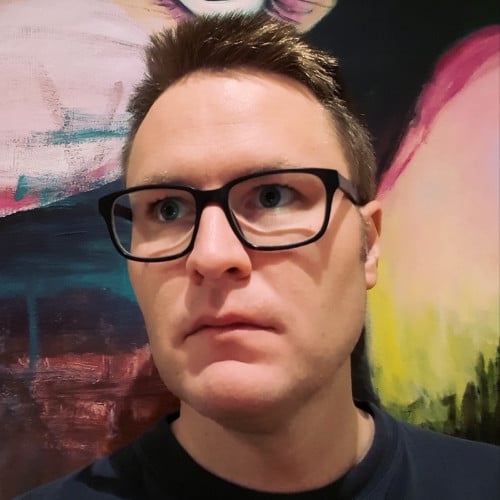 Fredrik Steen
Teamleader/Developer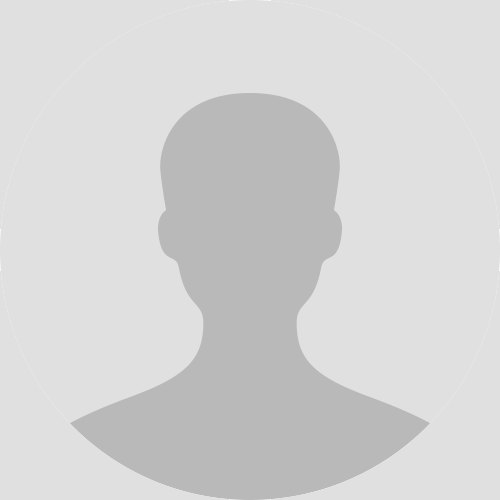 Dmitry Fomichev
Technologist, R&D Engineering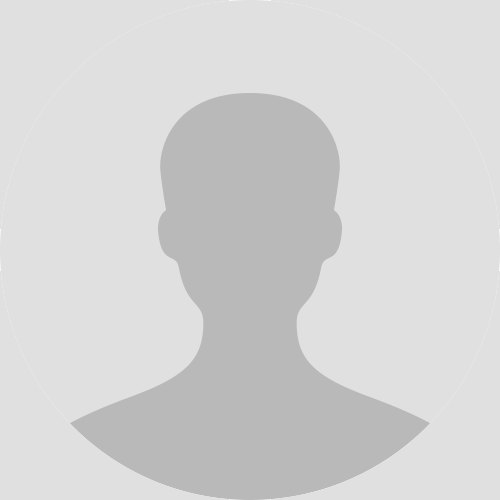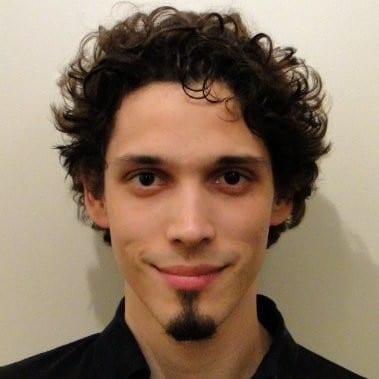 David Tencer
Product Owner
Comprised of members from across the video ecosystem, the Streaming Video Technology Alliance (SVTA) is a global association that works to solve critical streaming video challenges in an effort to improve end-user experience and adoption. The organization focuses on three main activities: first is to educate the industry on challenges, technologies, and trends through informative, publicly-available resources such as whitepapers, articles, and e-books; second is to foster collaboration among different video ecosystem players through working groups, quarterly meetings, and conferences; third is to define solutions for streaming video challenges by producing specifications, best practices, and other technical documentation.
SVTA LABS News and Announcements
We are very excited to announce that the first LABS project has been officially committed to the Streaming Video Alliance repo: the Capacity API. As ...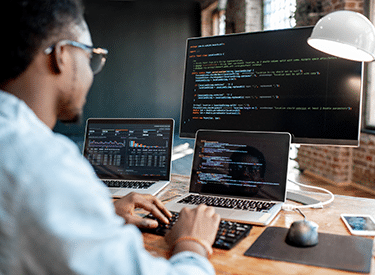 This blog post was originally published on the Streaming Video Alliance website. Although the Alliance has been very productive in developing best practices, specifications, and ...